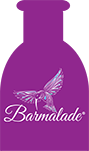 Choose your Spirit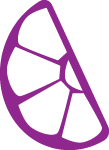 Add a squeeze of Lemon or Lime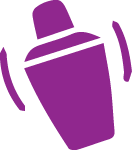 Add Ice and Shake Vigorously
Don't let the idea of making a craft cocktail at home leave you asking "where do I begin?". With Barmalade® you can create amazing tasting cocktails without the effort, in under 1 minute. Here are more reasons why Barmalade® makes it better:
All you need for easy to make at-home cocktails:
Cocktailians, indulge yourself in our fun, fresh and delicious recipes now!