Make The Best Mixed Drinks
Barmalade® is a line of premium, 100% all natural fruit mixers that allow users to make the best mixed drinks & specialty cocktails in 4 easy steps. Choose from 9 delicious flavors, or enjoy them all!
Pure cane brown sugar transforms crisp apples and autumnal pears into caramely goodness. Pair Apple-Pear Barmalade® with whiskey and you've got grandma's apple pie in a glass. Memory lane never tasted so sweet.
Get your gourmet cocktail on with a Berry-Basil Bliss. All the berries and a touch of aromatic basil – who could ask for more? The original flavor combination that started it all, Berry-Basil Barmalade® will delight your senses and have you sailing into cocktail paradise.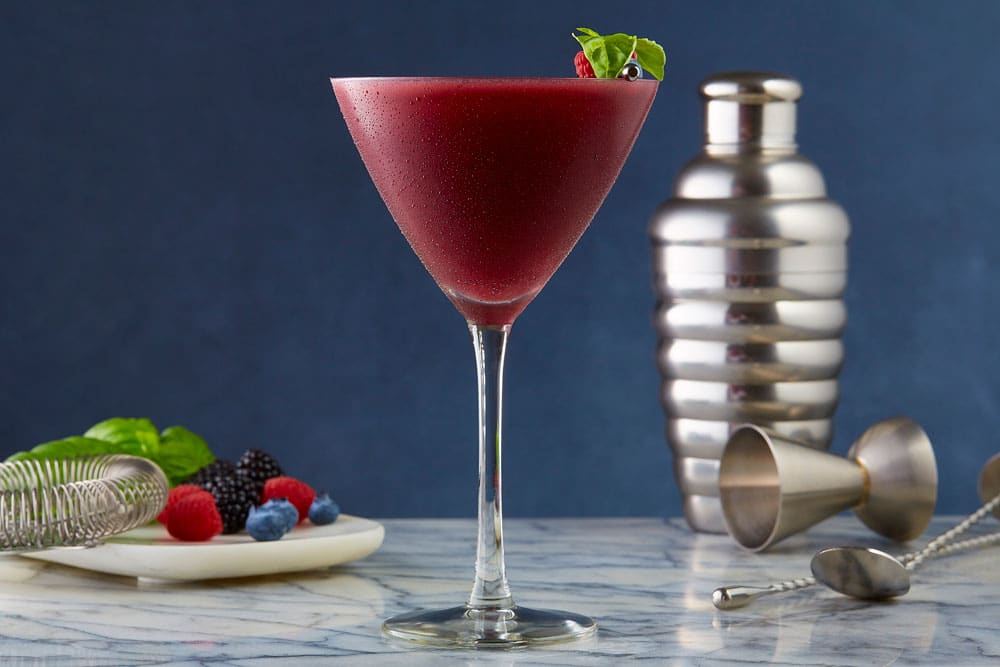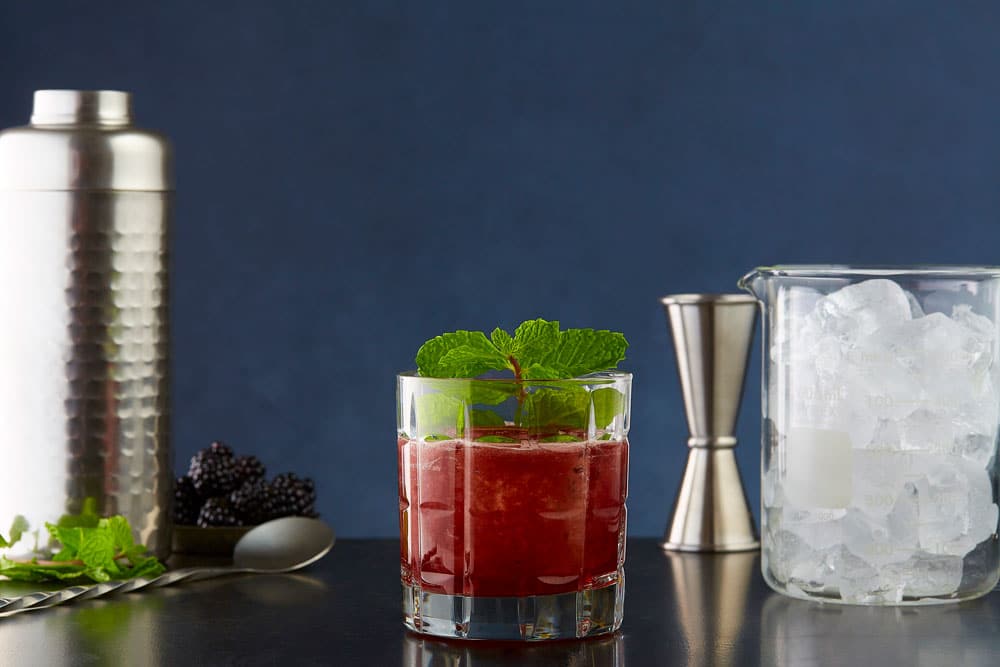 Freshen up your cocktail with yummy blackberries and a hint of mint. Thorny thickets won't stand in our way to harvesting only the best blackberries for Barmalade®. Mix Blackberry-Mint Barmalade® with whiskey for a whole new spin on a mint julep favorite.
Tangy raspberry-like citrus intertwines with a subtle hint of sweet, pink guava to create a flavor even we can't describe. We hit the proverbial sweet spot with this one. Let Blood Orange-Guava Barmalade® make your cocktails legendary.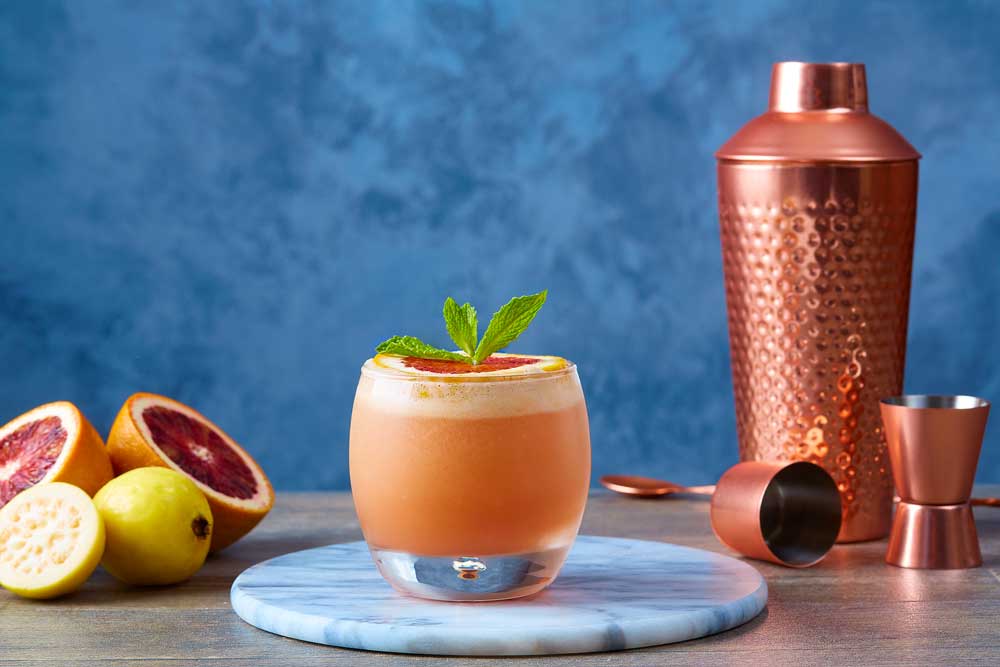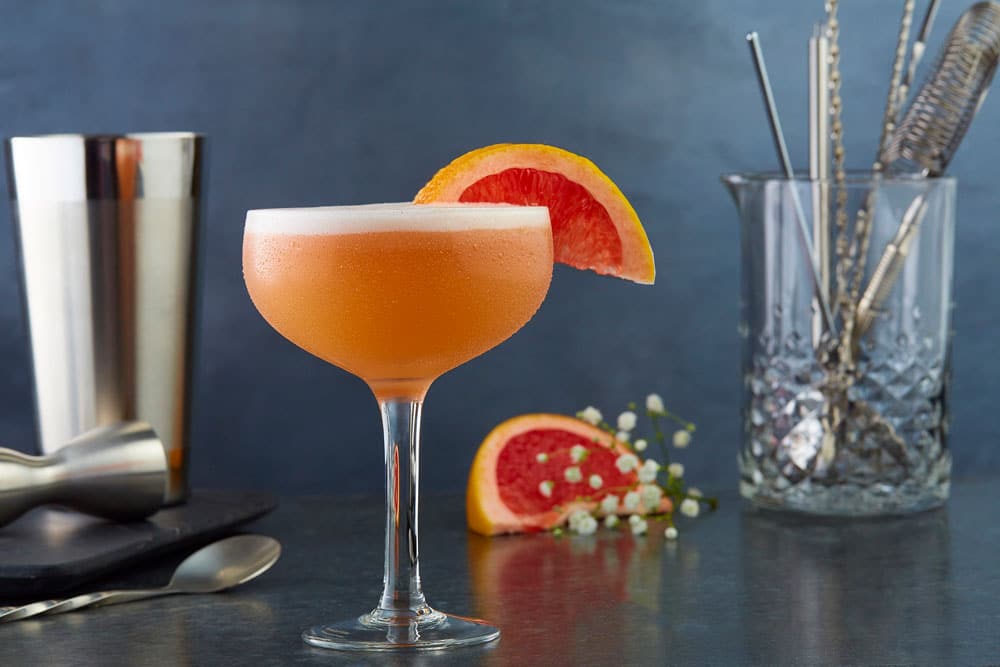 Delicious ruby red grapefruit meets the sweet floral essence of elderflower and together they create Grapefruit-Elderflower Barmalade®. Mix with vodka and a gentle gin (yep, you heard me) and you have The RubyTM. A taste sensation so good, you can't stop at just one.
Everybody wants to rule this world, but only we can be so lucky to get it right. Sweet, luscious and ripe mango meets a kick of spice – that's the habanero ya'll. With Mango-Habanero 
Barmalade
®
 your margarita will never be the same!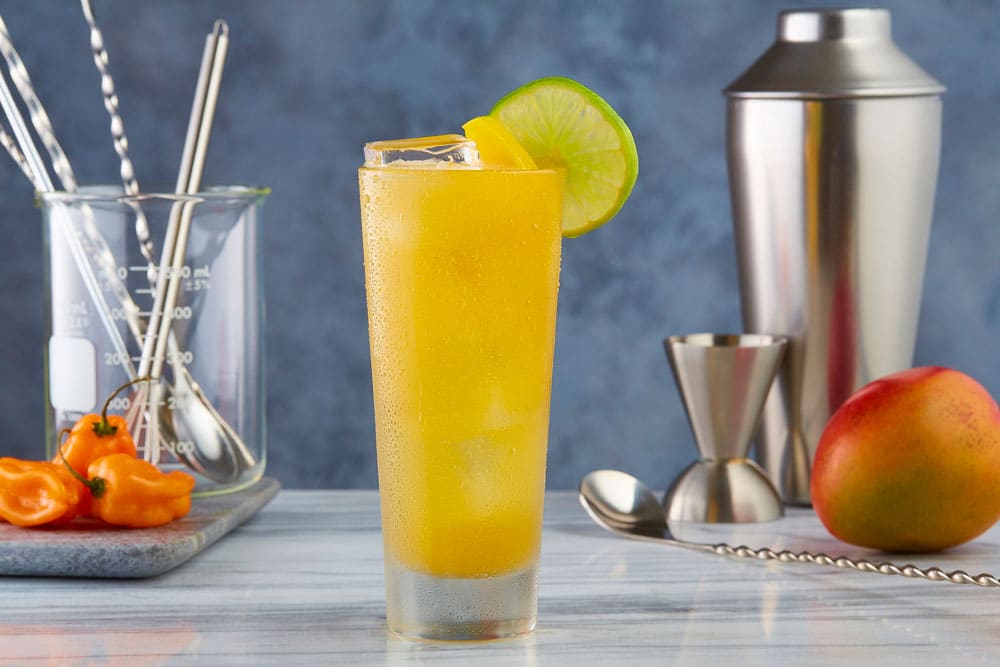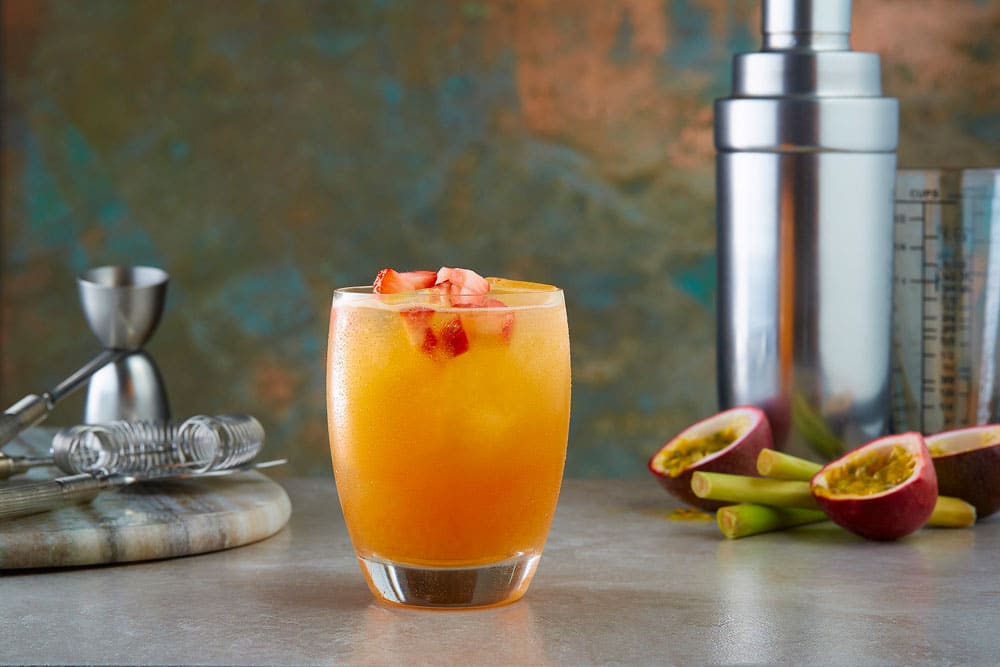 One of our favorite tropical pairings! Exotic passion fruit is met with a kiss of juicy pineapple. In a world where mouthwatering tart meets perfectly sweet, Passionfruit-Pineapple Barmalade® reigns supreme.
Tangy hibiscus compliments the bold jamminess of raspberry in a floral flavor combination to please all of the senses. Raspberry-Hibiscus Barmalade® turns your classic cocktail into a modern day favorite.