Best Mother's Day Cocktails & Drinks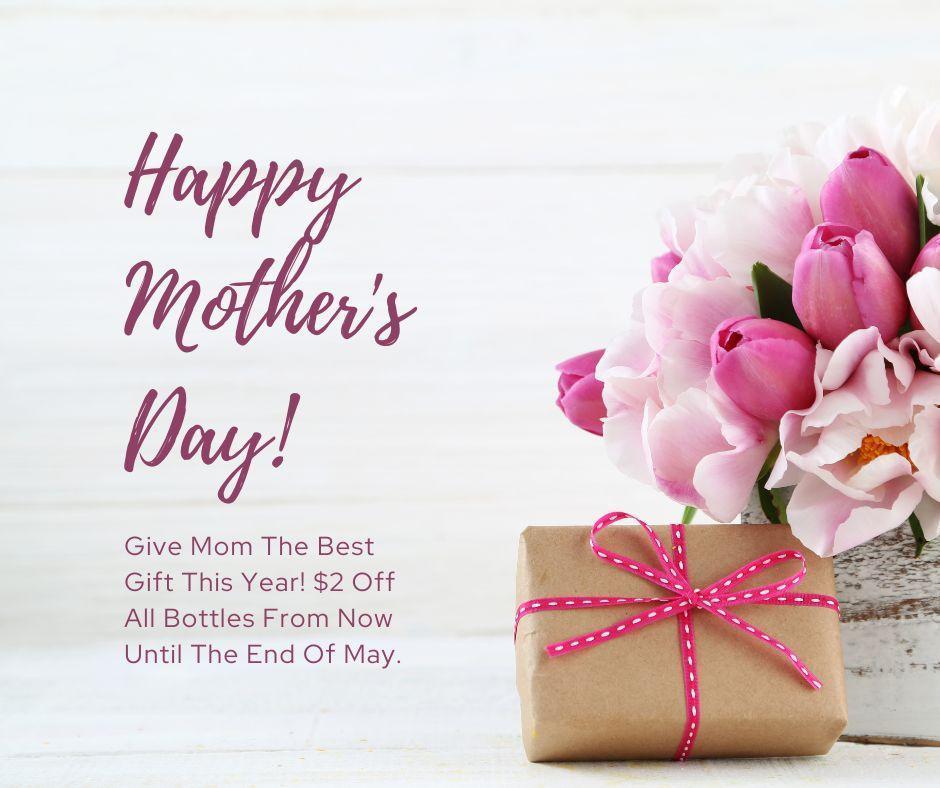 Mother's Day is a special occasion celebrated annually to honor mothers. This day is about showing our love, appreciation, and gratitude for everything our Moms have done for us. From the sacrifices they have made to the unconditional love they have shown us, our Moms are genuinely a gift to be cherished.
Mother's Day is celebrated in many different ways worldwide, from traditional ceremonies to modern celebrations that include brunches, spa treatments, and other special activities. The day is an opportunity for families to unite and celebrate the fantastic Mom who raised them.
Top Things To Do On Mother's Day
Plan a special brunch/lunch/dinner for her.

Take her out for a day of pampering at a spa or salon.

Plan a fun outing, such as a picnic, hike, or visit a local museum or art gallery.

Make a photo album or scrapbook of special memories you've shared together.

Create a homemade gift, such as a piece of artwork or a personalized piece of jewelry.

Write her a heartfelt or handmade letter to show your love. 

Organize a family game or movie night with her favorite snacks and cocktails!

Treat her to a special activity, such as a cooking class, a wine tasting, or a pottery workshop.

Spoil her with a gift like her favorite Barmalade®

cocktail mixer

!

Spend quality time with her, whether going for a walk, having a heart-to-heart conversation, or just enjoying each other's company.
While it's important to show our moms how much we love and appreciate them daily, Mother's Day is a special occasion to go the extra mile and make them feel exceptional.
Give Mom The Gift Of Barmalade® & Save $2 Per Bottle With Code Take2. Offer good until the end of May 2023.
To make your Mother's Day celebration even more fun, we've put together a list of the best cocktail recipes for Mother's Day!
Best Cocktails For Mother's Day
Raspberry Mimosa
Raspberries & Champagne elevate this classic and elegant cocktail, perfect for toasting your Mom.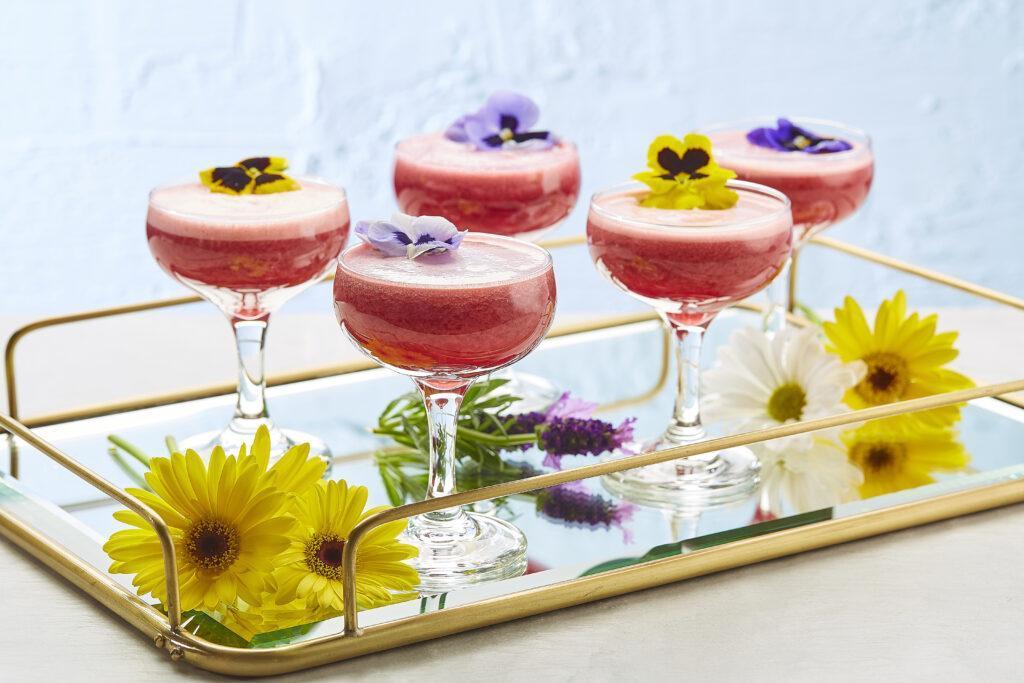 Ingredients:
1 oz Raspberry-Hibiscus Barmalade®
Champagne
Instructions:
Fill glass with Champagne, saving a little room for the Barmalade®.
Pour Raspberry-Hibiscus Barmalade® into glass and stir gently.
Raspberry 75
This sophisticated cocktail is the perfect blend of tart, with a raspberry and lemon kick that will have Mom smiling. Top it with Champagne and celebrate! 
Ingredients:
1 oz Raspberry-Hibiscus Barmalade®
1 oz Vodka
½ oz Fresh Lemon Juice
Champagne (Topper)
Instructions:
Combine all ingredients except Champagne into a shaker, add ice and shake vigorously.
Strain into a champagne glass and top with Champagne.
Mother's Day is a special occasion that deserves to be celebrated in style. Incorporating Barmalade® cocktail mixers into your celebration can add an extra touch of fun and flavor to your Mother's Day celebration. 
And when it comes to Barmalade®, the benefits go beyond great taste. As an all-natural cocktail and drink mixer, Barmalade® is made with real fruit and botanicals, meaning you can enjoy delicious drinks without any artificial flavors, colors, or preservatives. Barmalade® is also gluten-free, making it an excellent option for those with dietary restrictions. So not only can you create delicious cocktails with Barmalade® in under 1 minute, but you can feel good knowing that you're using high-quality ingredients. Celebrate your Mom and treat her to the best with Barmalade®
All Natural Ingredients

Made with More Fruit than Water (unlike most mixers)

Unique Flavor Combinations

Versatile – Mix with All Types of Spirits

Add Dimension to your Drink without the Effort and Extra Ingredients

No Need to Hand Muddle Fresh Fruit

Gluten-Free

Long Shelf Life

Can mix with alcohol and is perfect for mocktails too!
Give Mom The Gift Of Barmalade® & Save $2 Per Bottle With Code Take2. Offer good until the end of May 2023. Learn how to create a twist on the classic cosmopolitan with Barmalade here.