The Best Barbie Cocktail Recipe | Meet Mixologist Barbie
Hey there, fabulous cocktail enthusiasts! Mixologist Barbie here, and I have the ultimate double scoop of excitement for you! Not only am I dishing out the details on the hottest flick in town – the new Barbie movie – but I've also got the perfect sip to pair with the sassiest cinema experience ever! So, grab your pink and get ready for a whole new level of fabulousness!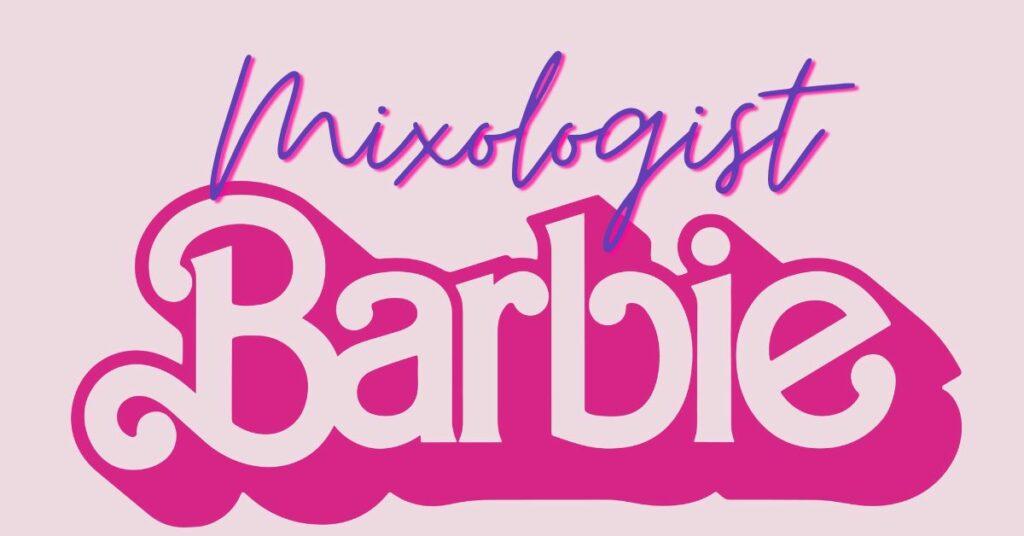 Okay, so let me spill the tea on this film. It's all about celebrating the awesomeness of women and giving those traditional gender roles a sassy makeover. And let me tell you, I'm all about breaking molds and shaking things up!
What really hit me in the heart was Barbie's journey of self-discovery. I've been there, feeling like I needed to squeeze into a certain shape to be accepted. But guess what? The movie reminded me that it's A-OK to stand out, be unique, and totally own it! And can we talk about Barbie as a role model? She's fierce, she's fearless, and she's fabulicious! She's the ultimate reminder that we can shine like the stars we are and chase our wildest dreams.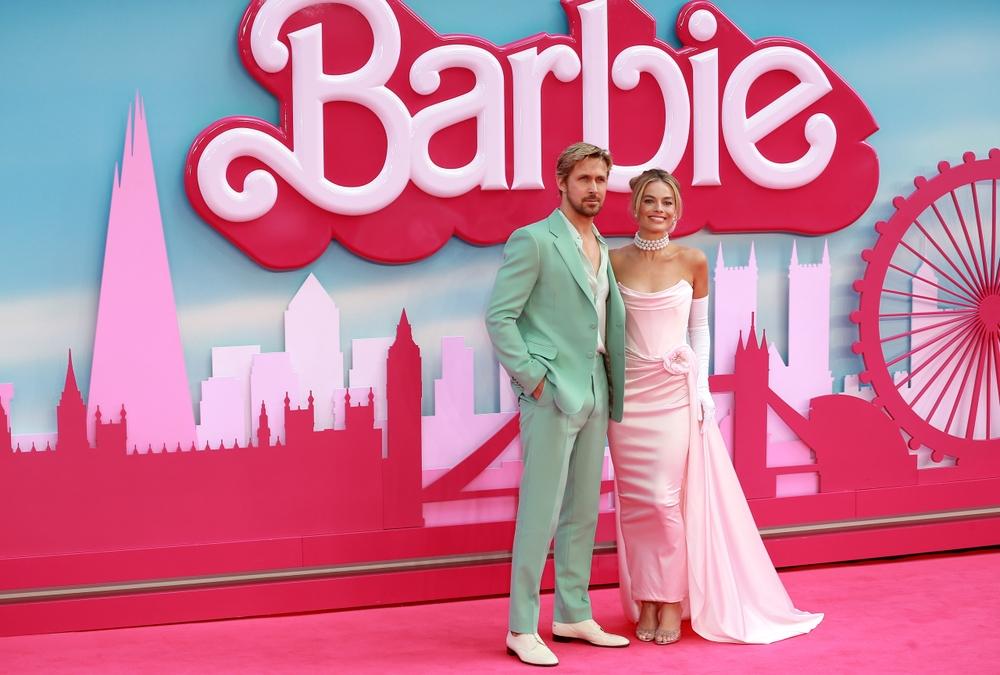 Barbie's creative spirit and imagination are what inspire us! She's constantly cookin' up fresh ideas and diving headfirst into new adventures. Similar to myself, I'm always mixin' and matchin', creating the most fabulous and delicious cocktail flavors that'll blow your mind.
Summing it up? This Barbie movie is a total hit! It's hilarious, heartwarming, and seriously empowering. If you're after a feel-good flick that's all about embracing who you are, this is it, honey!
Make The Best Barbie Themed Cocktail 
Now, let's talk about my absolute favorite drink, Barbie's Berry Bubbles! This cocktail is like a sip of pure joy straight from Barbie's pink paradise! Picture this: a delicate dance of flavors, a burst of colors, and the enchanting effervescence of rose champagne. It's a true celebration of all things fabulous! 
Barbie's Berry Bubbles
Ingredients:
1 oz Raspberry-Hibiscus Barmalade®
1 ½ oz Boodles Rhubarb & Strawberry Gin
½ oz Ocean Spray Pink Cranberry
¼ oz Fresh Lemon Juice
Rose Champagne/Sparkling Wine (Topper)
Fresh Strawberries or Raspberries (Garnish)
Instructions:
Combine all ingredients except champagne into a shaker, add ice, and shake vigorously.
Strain into a glass, top with champagne, and garnish with berries.
Why do I love this drink, you ask? Well, darlings, it's not just about the flavors (although they are truly delightful). It's the way Barbie's Berry Bubbles captures the essence of fun, friendship, and fabulousness. Every sip reminds me of the moments spent with my besties, laughing and creating memories that sparkle just as brightly as the bubbles in my glass.
Whether you're sipping on Barbie's Berry Bubbles or getting inspired by the latest Barbie movie, remember this: life's a runway, and you're the star! So, go ahead and rock that unique style, dream those big dreams, and shake up your world with a dash of imagination. Barbie's showing us that being fabulous isn't just a look – it's a state of mind. 
Cheers to being bold, beautiful, and unapologetically you! And hey, if you need a dazzling drink to match your vibe, you know where to find me – at Barmalade, the ultimate hotspot for Mixology Barbie-approved creations.